Prestigious | Never Pretentious
Photos by kathryn hager
Karat Bar and Bistro is housed in the original Zales jewelry store. Just as the Zales company made quality jewelry accessible to everyone, Karat Bar & Bistro aims to bring fresh ingredients, and quality food to Wichita Falls. We offer locally sourced dishes that are handmade from scratch, as well as classic prohibition style cocktails, and an international wine list.
MAKE YOUR RESERVATION NOW!
Phone
(940) 720-0175
Location
800 Ohio Ave
Wichita Falls
Texas, 76301
Hours
Monday Closed
Tuesday 11a-8p
Wednesday 11a - 3p, 5p - 10p
Thursday 11a - 3p, 5p - 10p
Friday 11a–3p, 5p - 10p
Saturday 10a - 10p
Sunday 10a-3p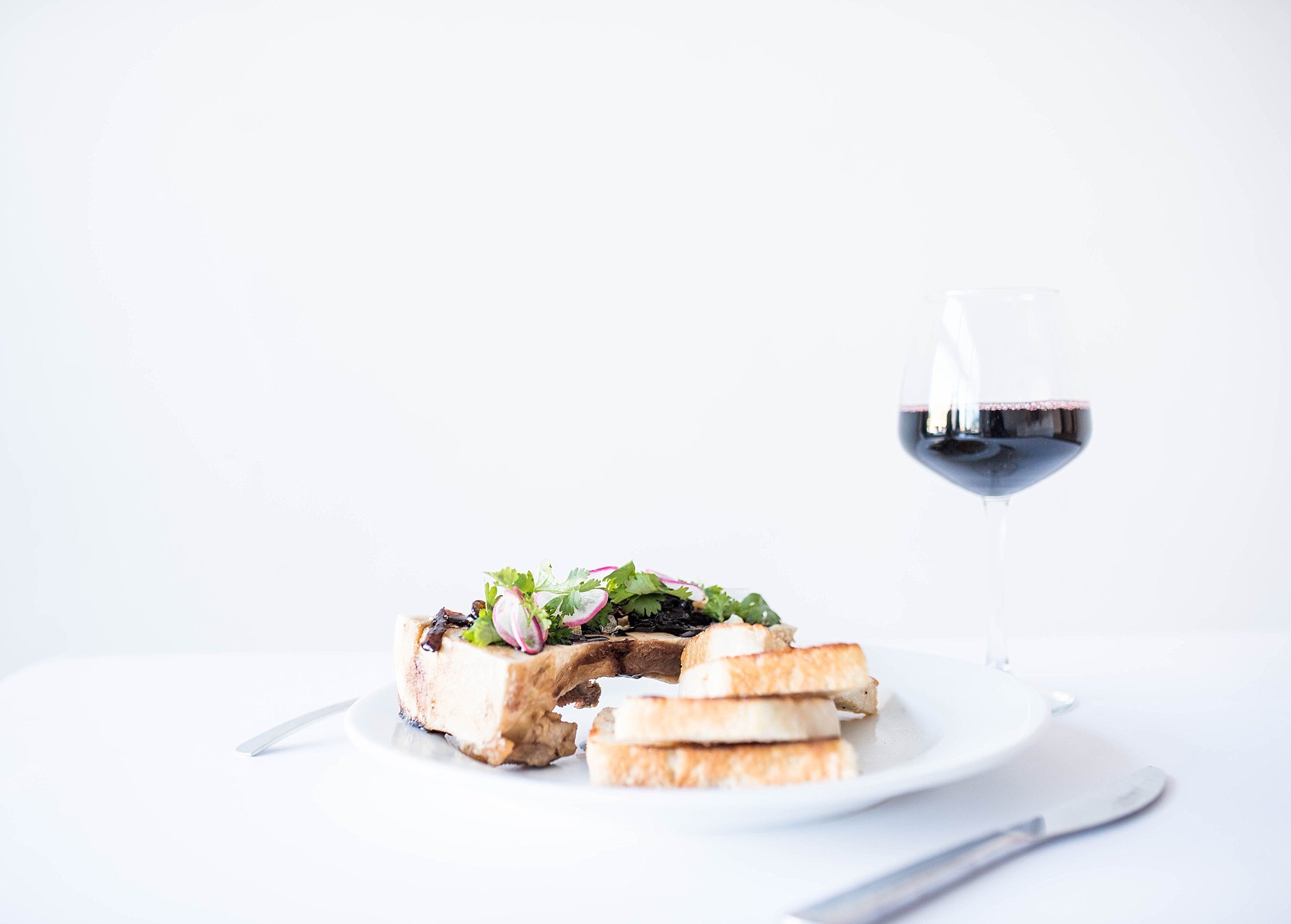 BRUNCH
Brunch is available Saturday and Sunday from 10 a.m. to 3 p.m.
UPCOMING EVENTS
Subscribe to our mailing list and follow us on social media to learn about our upcoming events!
BOOK YOUR RESERVATION NOW!
Call (940) 720-0175 from 11a – 7p daily, or book online with Resy.
Reservations required for parties of 6 or more.